and worry less about the stock market...or not at all.
Meet Piatchek & Associates...
The Piatchek & Associates Difference
Local, independent, and family-owned since 1972

Consultants, not salespeople

Ultra-efficient investments

Comprehensive goals-based financial planning

Competitive life insurance rates

Transparent fees

Spotless reputation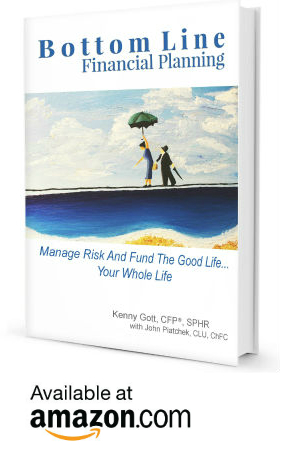 Some people spend more time planning their next vacation than they spend planning a comfortable financial life.
Learn key concepts we use with our clients--from efficient investing to tax and debt management; from retirement "wish-list" planning to guarding your loved ones from financial hazards; from estate planning essentials to building the legacy you leave for your heirs. On your terms, and your timeline.
.

Receive a complimentary copy at your first meeting with us--call 417-881-7900 or click here to schedule.