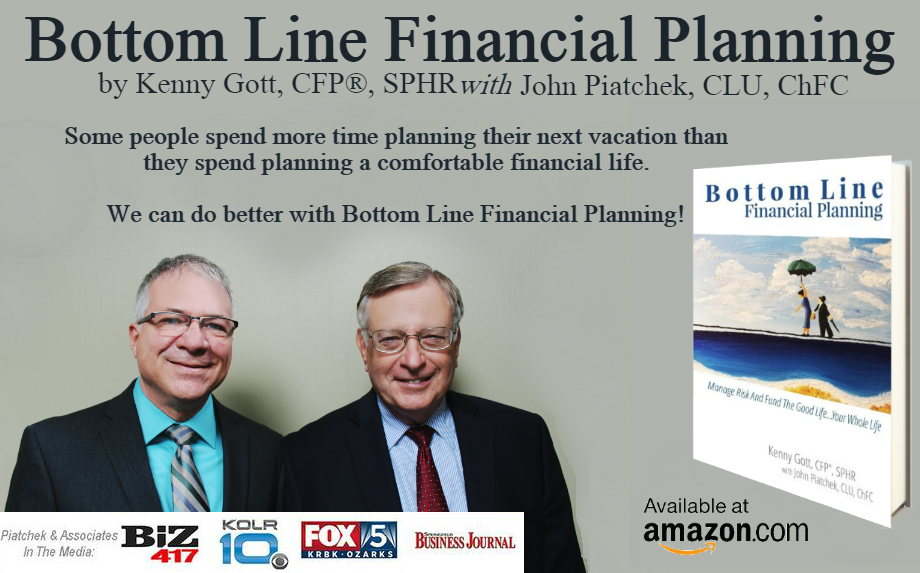 Learn key concepts from experienced professionals--from tax and debt management to efficient investing, from retirement "wish-list" planning to gaurding your loved ones from financial hazards, from estate planning essentials to building the legacy you leave for your heirs.
Know what you can DIY...and how to assemble your expert team to handle the rest.
Scan each chapter's introductory bullet list of "bottom line" planning necessities to see what you're already doing right--and what you may be missing. Concise, clear explanations follow, with helpful tips and stories from seasoned financial professionals focused on helping clients manage risk and fund their good life.